Get Onto the Lake this Spring with a New Pontoon Boat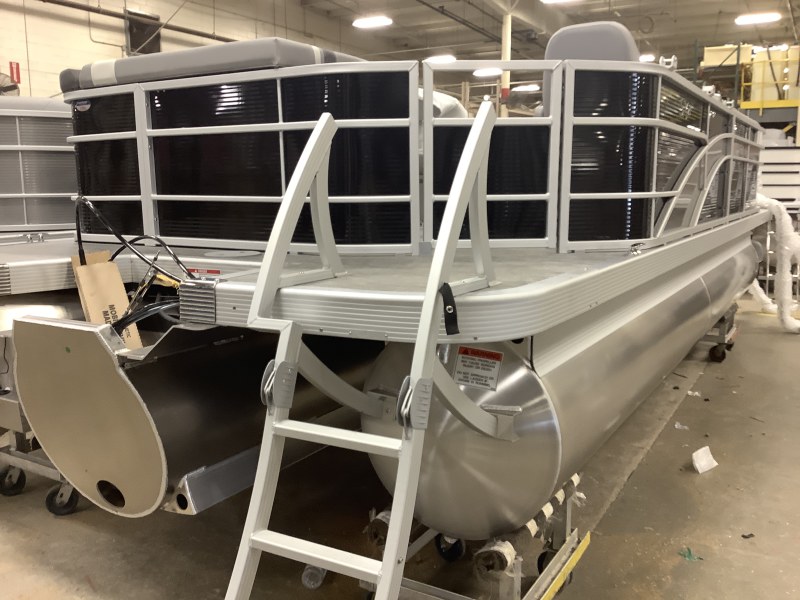 Winter is melting away and before you know it, people will be out enjoying Michigan's numerous lakes. If you are interested in joining in the fun, Kooper's Marine has a great selection of used and new pontoon boats for sale. Pontoons are a great way for family and friends to get out onto the lake to enjoy the water and each other's company. We always have a great selection of new and used pontoon boats for sale at great prices to allow you to enjoy the season relaxing and cruising around the lake. No matter what your boating needs are, you can count on the friendly professionals at Kooper's Marine to provide you with stellar service and make sure your get exactly what you need. Read further for more information about how we can put you into a great new or used pontoon boat.
More than 40 Years of Experience
When it comes to experience with watercraft, nobody in the region can compete with Kooper's Marine. Since 1979, we have taken the time to listen closely to our customers, so we have a full understanding of your situation and can find the right boat to fit your needs and your budget. Whether you are looking to cast some lures into the water to catch dinner, or you just want to chill on your pontoon with your friends to watch the sunset, we'll make sure you hit the lake in a quality, reliable boat the whole family will enjoy.
A Great Selection of Boats from Brands You Can Trust
When you are in the market for a new or used boat for sale, Kooper's Marine can provide you with exactly what you need from some of the most respected brands in the industry. With great boats from Bennington, Manitou, and more, you are sure to find a great watercraft that is in tip top shape for when you voyage out onto the lake. We also have outboard motors from companies like Honda and Tohatsu to provide you with the performance you need at a price you can afford.
For more than 40 years, the dedicated professionals at Kooper's Marine have committed themselves to putting customers behind the wheel of the best used and new boats for sale in the Southwest Michigan region. Once you purchase your boat, we can provide you with boat maintenance and winter boat storage to protect your investment and keep it seaworthy for years and years of enjoyment. If you are interested in purchasing a new or used boat, call the professionals at Kooper's Marine today!