Get Reliable Maintenance Service for Your Boat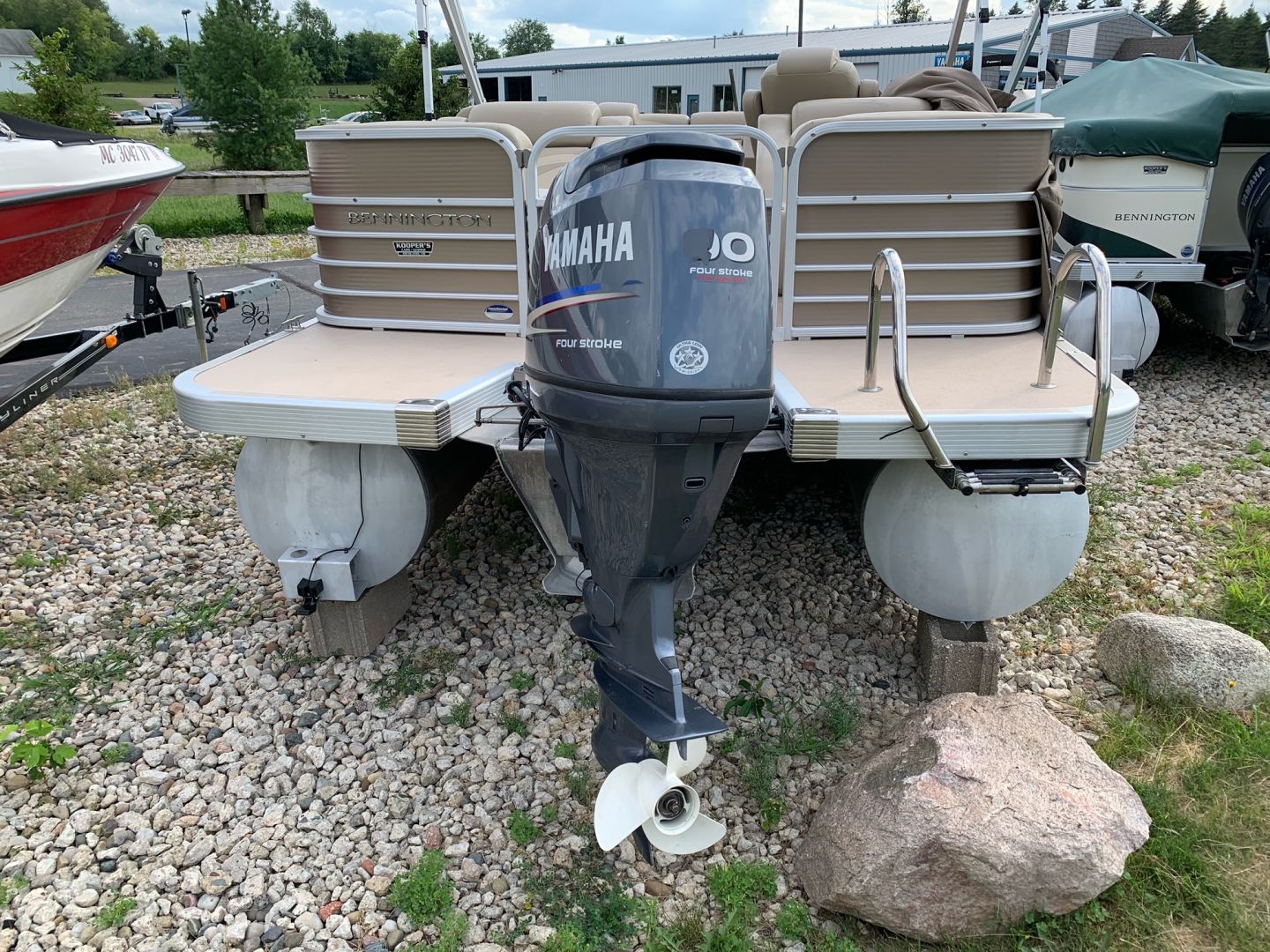 Winter is almost here, and without proper maintenance, your boat can suffer damage and performance issues when the snow melts and you are ready to get back on the water. Rather than risking getting stranded out on the middle of the lake, have the boating professionals at Kooper's Marine thoroughly inspect your boat to find any potential issues and address them before they become serious problems. We will inspect the exterior of the boat and make sure the motor is working properly, so you can get your boat out on the lake with peace of mind. In today's post, we will discuss the measures we will take to make sure that your boat is ready to perform the way you need it to all summer long.
We Will Check Your Boat's Exterior for Dings or Leaks
Whether you have a speed boat, fishing boat, pontoon boat, or any other motorized watercraft, our team of boat enthusiasts will look over your boat to ensure there is no structural damage. This means checking for leaks throughout the hull of the craft, but also ensuring that the propeller and the engine are in good shape. If you put your boat in the water without making sure there is no damage, you could end up causing further damage to the vessel and even put yourself and your passengers in jeopardy while out on the lake. Th
Outfit Your Boat with Required Safety Equipment
It's definitely beneficial to make sure you have all the necessary safety equipment on your boat, not only for the safety of you and your passengers, but you can even be fined if police or coast guard catch you without the safety equipment you are required to have by law. This means having life jackets for everyone on board for protection in the event of a serious accident. Having a properly charged and working fire extinguisher is important in case your motor should catch fire. You should also have an air horn or some other audible signal that you can use in an emergency situation to attract the attention of someone to help.
Make Sure Motor Fluids are at Good Levels
Your boat, just like your car, requires a number of fluids to make sure that the motor performs properly all summer long. The power steering, engine oil, and coolant fluids need to be checked and topped off, so your engine can run at peak performance.  You should also make sure that none of these fluids are leaking, which could result in serious engine failure.
Kooper's Marine is here to make sure your boat is safe during the off-season and ready to hit the water in the spring. For more information about how we can help with your boat, please contact us today.