Have a Great New Year with a New or Used Boat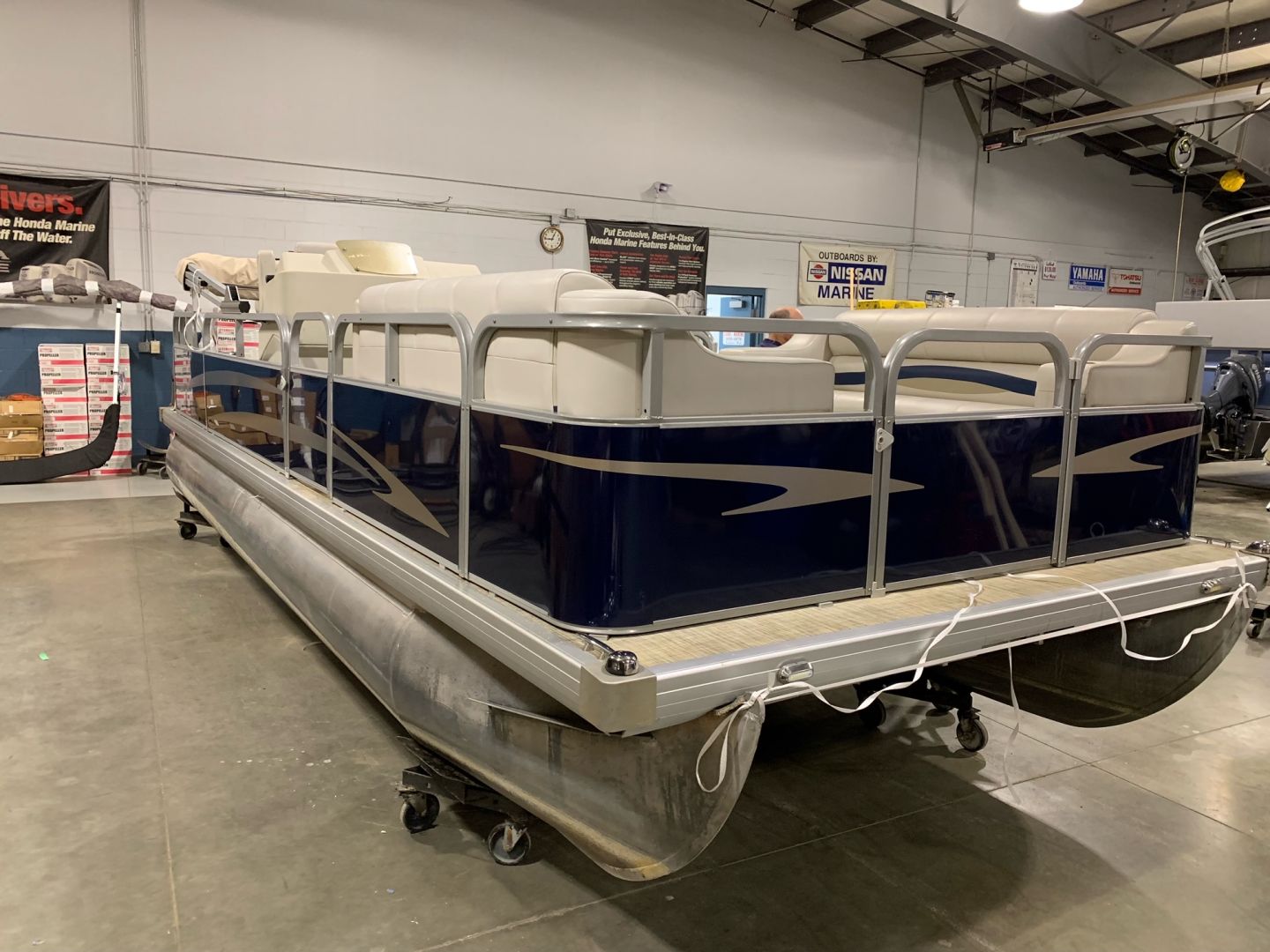 The year is almost over, and it will be months before you can get out onto the water, but it's never to soon to visit Kooper's Marine to buy a new or used boat. From fishing boats and speed boats for recreation or pontoon boats for relaxation on the lake with your family and friends, we have a great selection of quality boats for sale to meet your needs. The best part is that our selection has options for any budget, so you will be able to find a great boat that you can afford. Once you have your boat, we can help with all of your maintenance and storage needs to ensure that your boat stays in top condition. In today's post, we will discuss the new and used boats we have for sale and the maintenance services we offer.
We Have Quality New and Used Boats for Sale in Kalamazoo
Kooper's Marine takes pride in the great inventory of new and used boats we have for sale for your chosen recreation. We carry boats from some of the best manufacturers in the industry, like Bennington, Honda, Starcraft, Manitou, and more, so you can buy with confidence. We make sure that every boat in our inventory is in top condition, so you can get right out on the water as soon as the weather cooperates. Our used boat inventory offers you the performance you need at a more affordable price to fit within your budget. If you want a non-motorized boat, we also have Kayaks and Paddleboards. You can view our inventory to see what is currently available. Be sure to contact us if you see something that interests you.
Boat Maintenance, Repair, and Storage
You've made a significant investment in your boat, and you need to properly maintain it the way you maintain your home or your car. Our team of experienced professionals can provide you with all the maintenance services you need to keep your boat running at peak performance. We can provide the service you need to winterize the boat before going into storage and preparing your boat in the spring, so it's ready to hit the water. We can also perform any repairs you need to restore your boat to a like-new condition.
We at Kooper's Marine look forward to helping you with all of your boating needs in Kalamazoo and the surrounding areas. Contact us and let us know how we can help you today.