Make Sure Your Boat is Ready to Hit the Water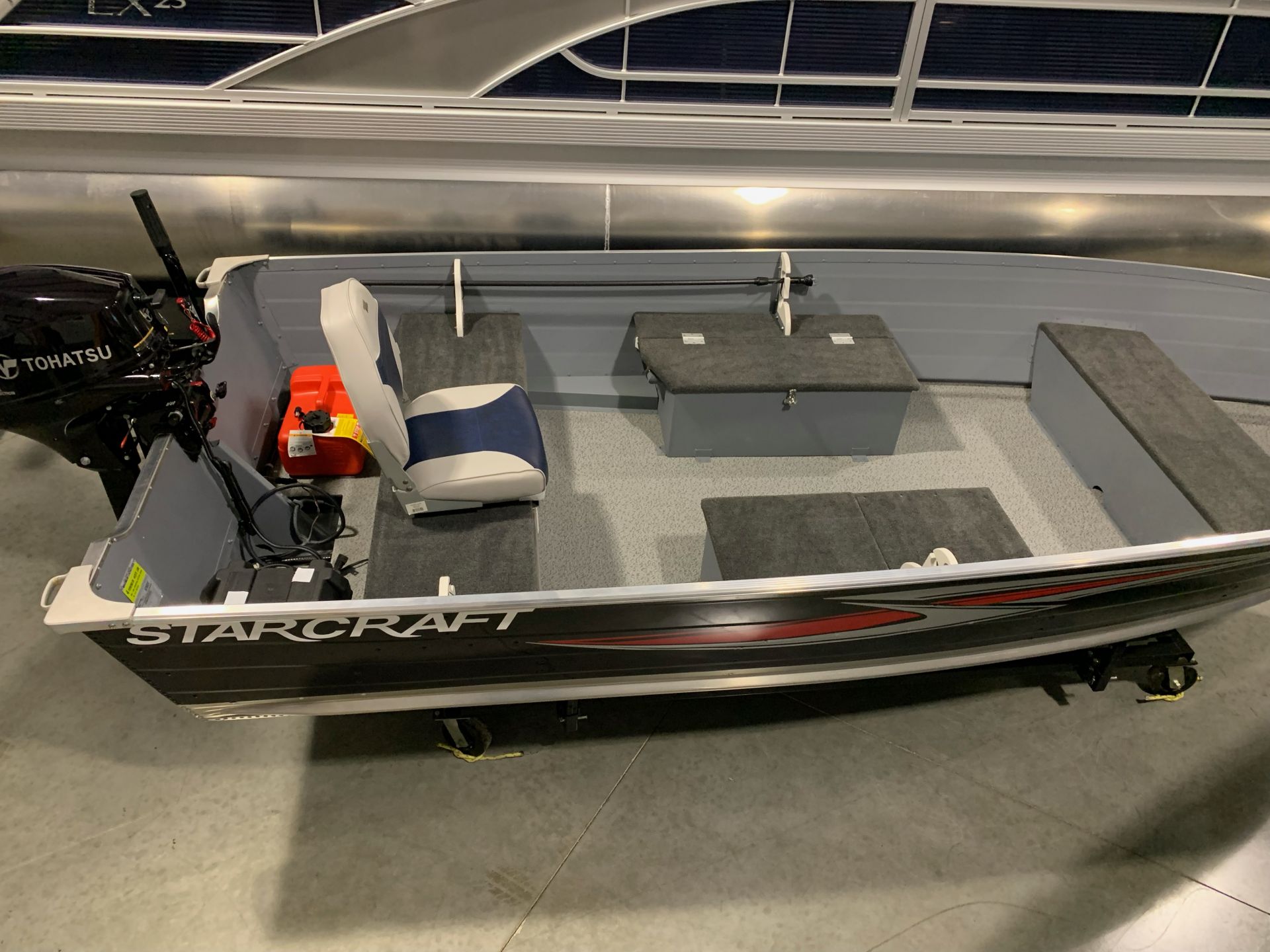 The snow is almost gone, and temperatures are on the rise, so it's time to start thinking about getting your boat ready to get out on the lake. Without performing the proper maintenance checks, you could find yourself in an unfortunate situation in the middle of the lake. We at Kooper's Marine know that your boat is a significant investment, and you need to take proper care of it in order to get the most out of it. By completing some very simple checks and tasks, you can keep your boat on the lake successfully for years to come. In today's post, we will look at some of the boat maintenance things you can do to make sure you are fully prepared to hit the water as soon as the weather cooperates.
Make Sure Fluids are at the Proper Levels
Just like the fluids in your car, the fluids in your boat need to be checked and maintained to keep the vehicle running properly. Before you take your boat out of storage and onto the lake, you need to make sure that all of the fluids are at the proper levels, changing out and replacing the fluids when necessary. From engine oil and power steering fluid to power trim reservoirs and coolant, these fluids are the lifeblood of your boat and will give you peace of mind knowing that your boat will perform reliably for years to come.
Inspect the Body of the Boat for Any Damage
Even the smallest amount of damage to your boat's structure can snowball into a serious issue that could potentially cost thousands to repair. Take the time to thoroughly inspect the hull of your boat for any sort of cracks, as these will only get worse without proper repair or maintenance. Once the structure of the boat has passed inspection, you should check the propeller. If you notice any cracks, dings, warping, or other issues with the propeller, you should address them as soon as possible to ensure the motor performs the way it was designed to.
Stock the Proper Safety Equipment
Once you have confirmed that the boat and motor are ready, the last thing you need to do is take stock and make sure you have all of the necessary safety equipment. First and foremost, you need to make sure you have enough life jackets and other flotation devices in the event of an emergency. Also useful in an emergency is having a horn, bell, whistle, or another sound producing device that can make sure that other boaters are aware of your location on the lake. Beyond that, you need to make sure you have a charged fire extinguisher and fully-stocked first aid kit on board.