Welcome to the New Website of Kooper's Marine, LLC!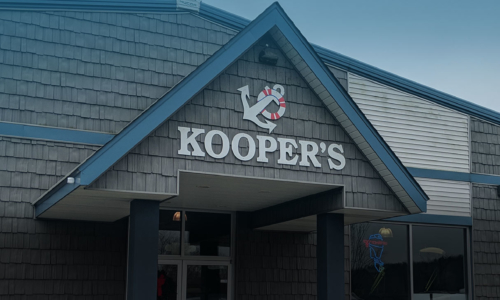 If you're a regular visitor to our website, you've likely noticed that it's received a bit of a facelift. Aiming to create a more enjoyable, informative online experience, we've completely overhauled every aspect of our site. We've reworked the homepage, creating more dynamic content. We've restructured our inventory with the hopes of making it easier to find the boat you're looking for. And, we've added some amazing, high-resolution photographs of the beautiful boats that we've got for sale.
In addition to the cosmetic changes, we've also ensured that every one of our pages is mobile responsive. With the prevalence of mobile devices – and over 50% of all web traffic coming from cell phones – we wanted to make sure that every visitor to our site gets the full experience. Part of this included reworking the navigation and aiming to streamline our pages so that they present better on smartphones and tablets.
At Kooper's Marine, LLC, we're extremely proud of the products that we offer. We're very excited, now, to have a new website to showcase our pontoon boats, used boats, outboard motors, and other products. If you have any questions about our inventory or services, contact us today!